Launch Pad Virtual Estimating
A Rocket Rooter Exclusive Service
Plumbing emergencies can happen at inconvenient times – in the middle of the night, during the holidays, or just as you're rushing out the door. We have a time saving solution that is convenient and quick. Let us set you up with a virtual "face-to-face" estimate through your smart phone!
Give Us a Call at
(253) 645-1209

to Set Up a Launch Pad Virtual Estimate

We virtually visit your home over your smart phone or tablet, using FaceTime or Google DUO!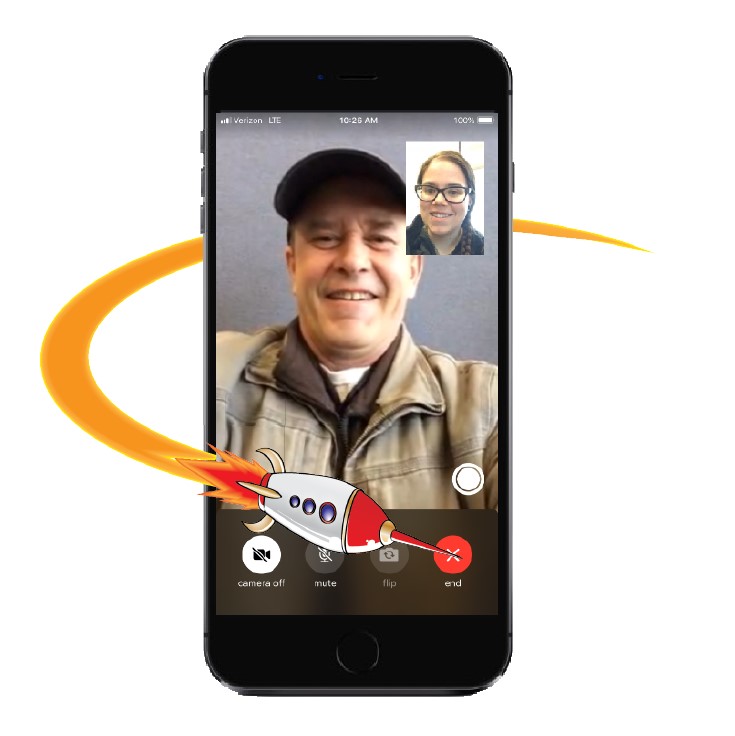 One of our plumbers will contact you over your smart device for a "face-to-face" meeting and quote! We'll get your plumbing problem solved and reduce the amount of time you have to spend worrying about schedules and visits. Water heater replacements, estimates for fixture repairs, and drainage issues many times can be diagnosed and quoted through a virtual visit. You have enough on your plate, so give us a call and set up a Launch Pad Virtual Estimate™ today!
With Launch Pad Virtual Estimating™ you don't have to worry about setting up a time for a plumber to visit your home, or taking time off of work to get a diagnosis and price for your plumbing job.
Now That's Quick and Convenient!
Hear From Our Happy Customers
"The tech came first thing in the morning. He was so nice and polite and informative! He told us what he was doing and gave us some suggestions to avoid any future problems. A great company for sure, we will definitely call them in the future! Thanks to the"

- Lisa B.

"The gentleman came to my house at about 4 am on an emergency. Got out of his bed to come and help, was very personable and informative and it was my pleasure to have him help my family out. such an amazing individual who knew what was happening the minute "

- Tanya M.

"Jeff was super friendly and explained everything he was doing as he was doing it. It was really cool to feel like I was in the loop and knew what was happening, and the price was totally fair. I will definitely call them again in the future if we need help"

- Rachel C.

"The whole time there putting up with my dogs barking and kids running around he handled it like a pro I would recommend and use him and his company again. Also want to thank the office for the incredible job they do. Thanks again for coming so quickly."

- Mary S.

"I was left standing in my driveway as he drove away, simply amazed at what I had just experienced. I simply could not say enough good about Gordon, his experience, the job he did, his service to me and my family, and mostly, the privilege that it was to ge"

- Brent M.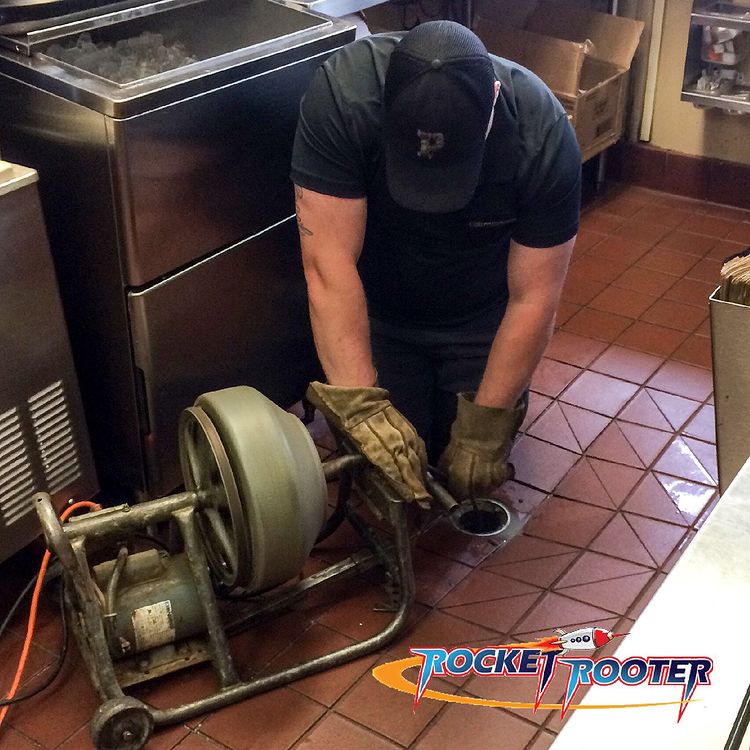 Your Trusted Service Experts Since 1998
Emergency Services Available