 Water Heater Services in Puyallup
Experienced Plumber in Pierce County, Thurston County, & Surrounding Areas
It would be impossible for the average modern homeowner to get through the day without a reliable source of hot water. Since we use hot water for so many essential tasks — from washing our hands after working in the garden, to doing several loads of laundry, to enjoying a toasty shower — it is no wonder that our water heater services are some of the most demanded by our customers. Entrust your heater to the care of our experts at Rocket Rooter.
Reach out to us now at (253) 645-1209 if you have any questions about issues with your water heater.
Let Us Install Powerful Water Hammer Arrestors
Do you hear your pipes rattling or making banging noises when your washing machine is finished filling or after the toilet fills again after flushing? This is caused by a surge of pressure or a sudden stop or change in the direction of water flow.
These loud noises can not only be annoying, but they can also indicate the potential for plumbing damage. Water hammer arrestors regulate the water pressure when a fixture or appliance is turned on, stopping your pipes from changing pressure rapidly and causing the loud thumping and banging noises. If you're experiencing banging noises when water or pumps are turned on and off, call Rocket Rooter to have us install this important addition to your home's plumbing system.
Installation for Any Kind of Water Heater
At Rocket Rooter, our dedicated team believes in offering an enormous range of choice for our loyal customers. This is why our skilled technicians are able to install any form of heater you desire, no matter the brand or model. We especially encourage you to consider the advantages of tankless heaters, which are some of the most popular systems selected by our customers. If you are looking for the convenience and comfort of instantaneous, on-demand water, these units are for you. Best of all, you will greatly benefit from their high efficiency, as their ability to conserve energy means your monthly bill will be lower from day one!
Rapid Repairs & Replacement Whenever You Need
One of the most common plumbing problems that homeowners experience is a failed water heater. Whether it's a simple or a complex issue, it's one that affects your family every time you need hot water, and that's an urgent problem. Rocket Rooter can quickly and economically repair or replace your water heater!
What Are the Benefits of Water Pressure Reducers & Regulators?
Pressure reducing valves save you water, energy, maintenance on your plumbing fixtures, and money. If your home has high water pressure, your toilets, showers, faucets, and other fixtures may be experiencing excess wear and tear that leads to expensive fixture replacement.
Rocket Rooter will perform a free water pressure test to determine if your home would benefit from a water pressure reduction device or if your existing pressure reducing valve is in need of repair or replacement.
Just a few examples of the benefits you will gain from having a water pressure reducer or regulator installed in your home include:
Reduced chance of having leaking or corroded water heaters
More balanced levels of water pressure, increasing your fixtures' lifespan
Decreased possibility of cracked and leaking pipes, which can result in permanent water damage
Less maintenance required for your home appliances, such as dishwashers and washing machine.
Give us a call today at (253) 645-1209 or contact us online for affordable water heater services in Puyallup, no matter what kind of system you have.
Why Your Neighbors Choose Us
Your Trusted Service Experts Since 1998
Emergency Services Available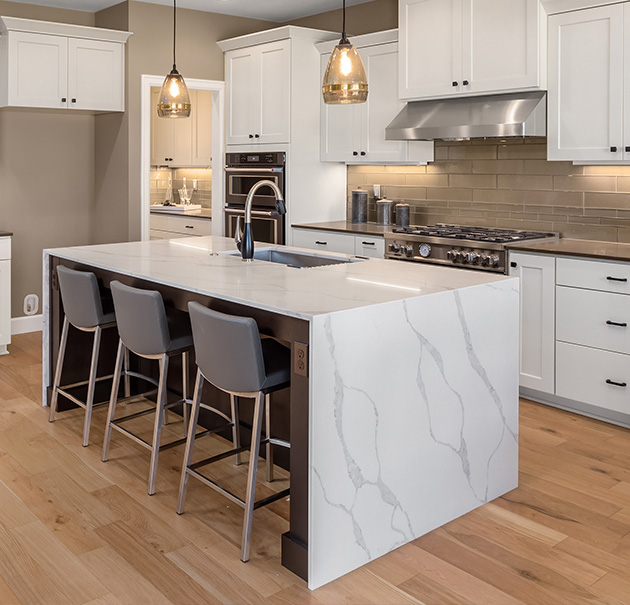 Our goal is always your total comfort and complete satisfaction!
- Rocket Rooter Team