 Puyallup Sewer Video Inspections
Precise Diagnosis of Sewer Problems in Pierce County, Thurston County, & Surrounding Areas
Struggling with a malfunctional or burst sewer is no joke. Not only do you have to deal with the horrid smell of leaking sewage, but a broken sewer line will also leave behind waste that is difficult to remove from your valuables. In addition to requiring expensive, time-consuming repairs, escaped matter from faulty sewer lines is toxic to anyone who has been exposed. In order to quickly pinpoint the problem and get it resolved rapidly by our team at Rocket Rooter, seek out our trusted sewer video inspection services.
---
Contact us at (253) 645-1209 to schedule your sewer video inspection if you want to learn what is really going on in your sewers. Available 24/7!
---
What Are the Benefits of Our Advanced Sewer Video Inspections?
One of the greatest advantages of our high-tech video inspections is that our skilled contractors can quickly identify the precise spot in your sewer where trouble is brewing, and rapidly resolve the situation without guessing randomly. There are many other excellent benefits too.
A few of the many other positives resulting from a detailed video inspection include:
The ability to find your priceless lost belongings, including valuable jewelry or heirlooms
The precision of determining the best method of cleaning the sewer, based on the type of blockage
The assurance that all leaks and breaks have been found and repaired, not just the obvious ones
Your lawn and landscaping can be protected from harm, without the need for plumbers to randomly dig around in you yard
Video inspections often mean that you do no not need a permit from local municipal authorities
What Might Be Troubling Your Sewer
You would be surprised to discover exactly what could be lurking in your sewer line, clogging it up and blocking the flow. With our high level of CCTV video cameras, however, everything that was hidden in the darkness can be revealed in clear detail. This allows our knowledgeable technicians to identify the best method for clearing the way, since different issues that are troubling your line — from tangled tree roots to a hairline crack — can often require different techniques to resolve them.
Some examples of the many things that could harm your sewer include:
Leaks and cracks
Masses of hair, waste, and other organic material
Too much paper material
Foreign objects such as keys, tools, or toys
Diapers, sanitary products, and other insoluble objects
Hardened grease and soap scum
Erosion of the line due to harsh chemicals or natural wear
Small dead rodents or other animals
How Our Dedicated Sewer Line Inspections Can Save Your Wallet
When you are experiencing slow or clogged drains in your home, your sewer line might be clogged with roots or debris. Find out for sure before undertaking expensive repairs! We'll use CCTV video inspections to determine if your sewer line is compromised, and make sure you don't incur any extra expense. If it turns out that your line is in trouble and you do need a repair or replacement, our team at Rocket Rooter has some of the most competitive rates around, with a wide range of finance options.
---
Get in touch with us today at (253) 645-1209 or contact us online to discover why so many of our customers are opting for sewer video inspections in Puyallup.
---
Why Your Neighbors Choose Us
Your Trusted Service Experts Since 1998
Emergency Services Available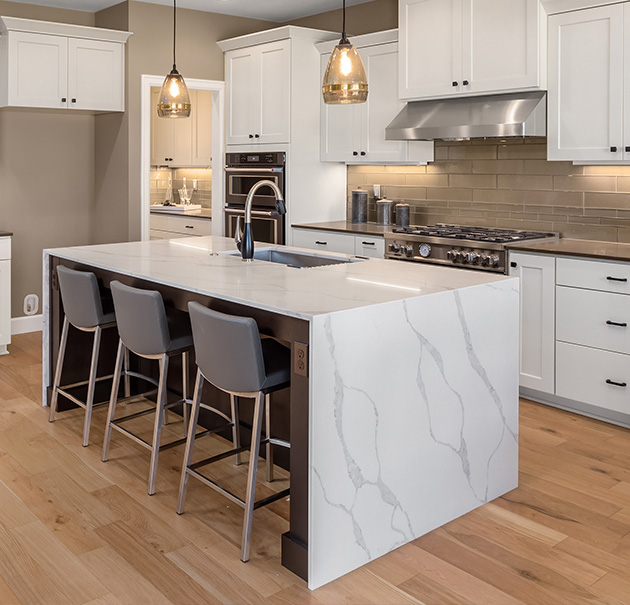 Our goal is always your total comfort and complete satisfaction!
- Rocket Rooter Team