Parts and Labor Plumbing Warranty
We warranty parts provided and labor performed by Rocket Rooter for 1 year following the installation of a new product.
We will return at no cost to repair or replace any faulty parts or mistakes.
Exceptions:
Drain clearing warranty is 90 days for drains cleared using a cable machine, and 6 months for drains cleared with a hydro-jetter.
Warranty void for abused or structurally damaged piping. Examples: crushed or broken pipes, grease or sludge filled pipes, tree root infiltration, or evidence of non-flushable items in pipes like diapers, rags, baby wipes, plastic items, etc.
Any issues caused by existing improperly installed plumbing that is not replaced or repaired by Rocket Rooter.
We Guarantee Our Parts and Work
Salvaged, repaired, or customer provided materials are not warrantied – our warranty is limited to new parts and labor provided by Rocket Rooter. Damages due to abuse or negligence are not covered.
Hear From Our Happy Customers
"The tech came first thing in the morning. He was so nice and polite and informative! He told us what he was doing and gave us some suggestions to avoid any future problems. A great company for sure, we will definitely call them in the future! Thanks to the"

- Lisa B.

"The gentleman came to my house at about 4 am on an emergency. Got out of his bed to come and help, was very personable and informative and it was my pleasure to have him help my family out. such an amazing individual who knew what was happening the minute "

- Tanya M.

"Jeff was super friendly and explained everything he was doing as he was doing it. It was really cool to feel like I was in the loop and knew what was happening, and the price was totally fair. I will definitely call them again in the future if we need help"

- Rachel C.

"The whole time there putting up with my dogs barking and kids running around he handled it like a pro I would recommend and use him and his company again. Also want to thank the office for the incredible job they do. Thanks again for coming so quickly."

- Mary S.

"I was left standing in my driveway as he drove away, simply amazed at what I had just experienced. I simply could not say enough good about Gordon, his experience, the job he did, his service to me and my family, and mostly, the privilege that it was to ge"

- Brent M.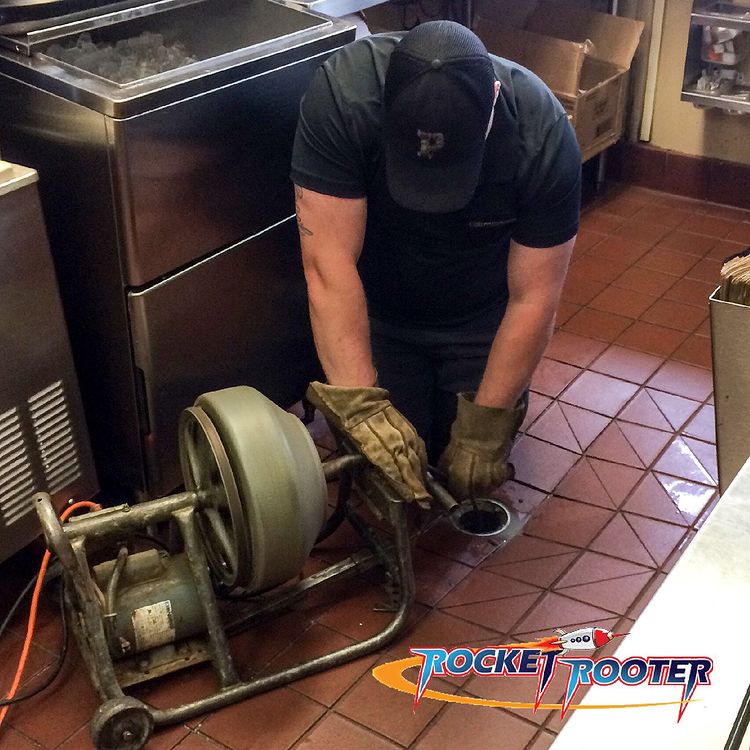 Your Trusted Service Experts Since 1998
Emergency Services Available