Sewer Services in Puyallup
Sewer Experts in Pierce County, Thurston County, & Surrounding Areas
Your sewer line is one of the biggest and most important drains on your property. Without this critical line, there would be no way to get rid of harmful waste and contaminated water.
Usually, your main sewer line collects everything from all the other drains on your property, and then safely channels this to the city municipal line. However, if your sewer is suffering from old age or constant wear, you will definitely need a plumber to fix the problem.
When your sewer is misbehaving, get in touch with Rocket Rooter for:
Call (253) 645-1209 to ask us about our complimentary estimates on dedicated sewer care.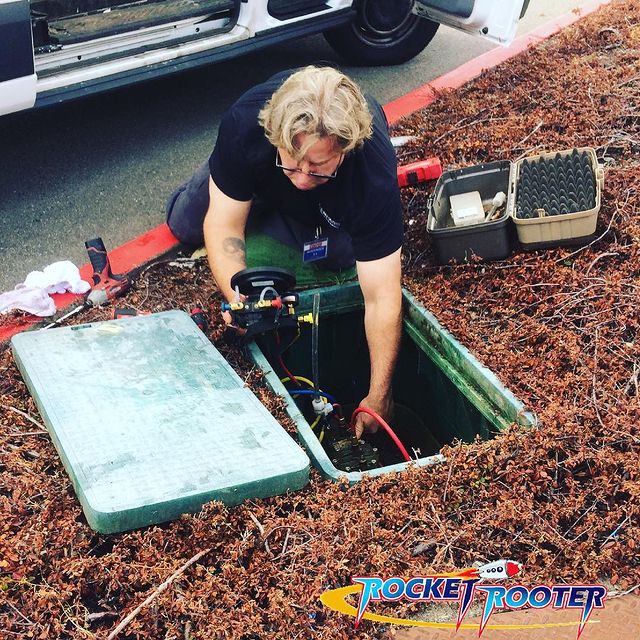 The Importance of Having Superior Video Inspections of Your Sewer
Once upon a time, plumbers were forced to guess where an obstacle or blockage was hiding within your sewer line. With the advances of technology, however, we now can use video to identify the precise location of your sewer's issue. Our cameras are all state of the art and have been shown to be the most reliable method of spotting what is causing your sewer line to act up, which also helps us determine the best way to deal with the problem.
Typical causes for malfunctioning or clogged sewer lines include:
Intrusion from tangled tree roots
Amassed toilet paper or paper towels
Deterioration of old, corroded lines
Seals and section joints that have become disconnected throughout the line
Blockages from foreign objects such as pacifiers, toys, keys, hair pins, and rings
When to Choose Between Repairing or Replacing Your Sewer Line
At Rocket Rooter, our technicians make it their primary goal to find the most painless, affordable method of caring for your sewer line. This is why we tend to offer our repair services first, if your lines are able to be saved. For example, there may be just a small section that is leaking or broken, which can be rapidly fixed without having to even touch the rest of the line.
However, if it turns out that your sewer line is extremely corroded throughout several spots, then repairs will only be a temporary fix, like putting multiple little bandages on an open wound. Within a matter of months, the "bandages" will not be able to withstand the overall damage suffered by your sewer. In this situation, we can offer excellent replacement services with a brand-new pipe.
What Are the Benefits of Going Trenchless?
Traditionally, repairs to your sewer line were made by using the "trench" technique. A backhoe would be required to extensively dig and then refill the area where the pipe needed to be fixed. While these methods are effective, they can often disrupt your lawn and landscaping. This is why many residents often request our innovative trenchless techniques instead, which will not involve such damaging digging. To learn more about how our skilled plumbing specialists at Rocket Rooter can help you, get in touch with us now.
Simply call us today at (253) 645-1209 or contact us online to discover our wide range of available sewer services in Puyallup.
Hear From Our Happy Customers
"The tech came first thing in the morning. He was so nice and polite and informative! He told us what he was doing and gave us some suggestions to avoid any future problems. A great company for sure, we will definitely call them in the future! Thanks to the"

- Lisa B.

"The gentleman came to my house at about 4 am on an emergency. Got out of his bed to come and help, was very personable and informative and it was my pleasure to have him help my family out. such an amazing individual who knew what was happening the minute "

- Tanya M.

"Jeff was super friendly and explained everything he was doing as he was doing it. It was really cool to feel like I was in the loop and knew what was happening, and the price was totally fair. I will definitely call them again in the future if we need help"

- Rachel C.

"The whole time there putting up with my dogs barking and kids running around he handled it like a pro I would recommend and use him and his company again. Also want to thank the office for the incredible job they do. Thanks again for coming so quickly."

- Mary S.

"I was left standing in my driveway as he drove away, simply amazed at what I had just experienced. I simply could not say enough good about Gordon, his experience, the job he did, his service to me and my family, and mostly, the privilege that it was to ge"

- Brent M.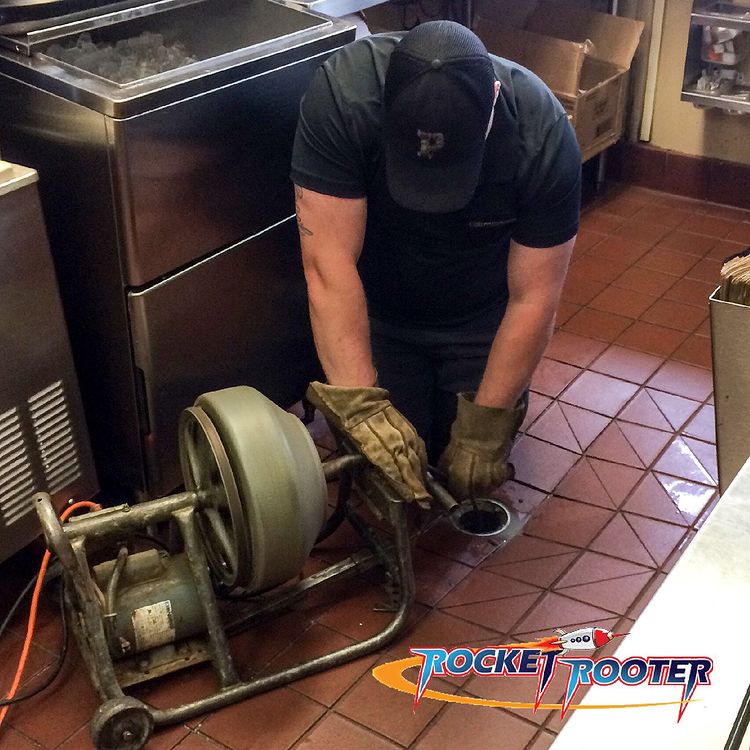 Your Trusted Service Experts Since 1998
Emergency Services Available