Puyallup Garbage Disposal Services
Garbage Disposal Installation & Repair in Pierce County
At Rocket Rooter, we take pride in providing dependable and efficient garbage disposal services to the residents of Puyallup and the surrounding areas. With our expertise and commitment to excellence, we offer a wide range of solutions to meet your garbage disposal needs. Whether you require the installation of a brand-new garbage disposal unit or need assistance in restoring the functionality of your existing one, our team of highly skilled and experienced plumbers is ready to assist you.
We understand the importance of a properly functioning garbage disposal in maintaining a clean and hygienic environment in your home. That is why we prioritize timely service and ensure that our professionals are equipped with the latest tools and techniques to handle any garbage disposal issue efficiently. By choosing Rocket Rooter, you can have peace of mind knowing that your garbage disposal will be in the hands of experts who are dedicated to delivering exceptional results and customer satisfaction.
Schedule your garbage disposal installation or repair in Puyallup by calling (253) 645-1209.
What Are the Benefits of a Garbage Disposal?
There are a number of reasons to install a garbage disposal in your home. One of the most obvious is that it helps you get rid of food waste more easily. Instead of having to dump your food scraps into the trash, you can just turn on the disposal and watch them disappear down the drain.
Another benefit of a garbage disposal is that it can help prevent clogs. Since food scraps don't have time to dry out and harden, they are more likely to just slip down the drain. A garbage disposal can also help prevent damage to your pipes, since food waste can create corrosive acids that eat away at your plumbing.
When Should I Call a Plumber For Garbage Disposal Repair?
While a garbage disposal is a fairly low-maintenance appliance, you may need to call a plumber to service it from time to time. You should contact a plumber if you notice that your disposal is running unusually loud, if it is leaking from the bottom, if food is getting stuck in it, or if there is a strange smell coming from it.
If you notice any of these issues, it is best to call a plumber right away. If your garbage disposal is running unusually loud, it could be a sign of a more serious problem. In addition, if your disposal is leaking, you need to have it repaired quickly to avoid water damage under your sink.
Contact Us for a Free Estimate
At Rocket Rooter, we want to make sure that you find the right garbage disposal for your space. We offer a number of different brands, sizes, and colors to make sure that you find the perfect unit. In addition, our team of professional plumbers can help you install your new unit to make sure that it is working properly.
Call (253) 645-1209 to request a free estimate for garbage disposal installation in Puyallup.
---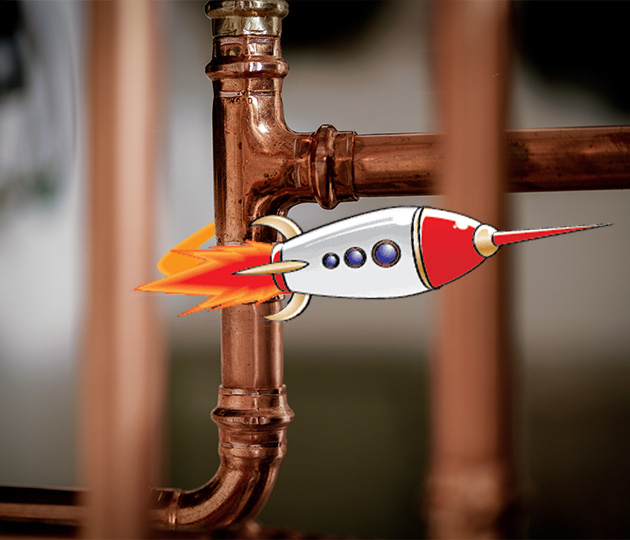 Hear From Our Happy Customers
"The tech came first thing in the morning. He was so nice and polite and informative! He told us what he was doing and gave us some suggestions to avoid any future problems. A great company for sure, we will definitely call them in the future! Thanks to the"

- Lisa B.

"The gentleman came to my house at about 4 am on an emergency. Got out of his bed to come and help, was very personable and informative and it was my pleasure to have him help my family out. such an amazing individual who knew what was happening the minute "

- Tanya M.

"Jeff was super friendly and explained everything he was doing as he was doing it. It was really cool to feel like I was in the loop and knew what was happening, and the price was totally fair. I will definitely call them again in the future if we need help"

- Rachel C.

"The whole time there putting up with my dogs barking and kids running around he handled it like a pro I would recommend and use him and his company again. Also want to thank the office for the incredible job they do. Thanks again for coming so quickly."

- Mary S.

"I was left standing in my driveway as he drove away, simply amazed at what I had just experienced. I simply could not say enough good about Gordon, his experience, the job he did, his service to me and my family, and mostly, the privilege that it was to ge"

- Brent M.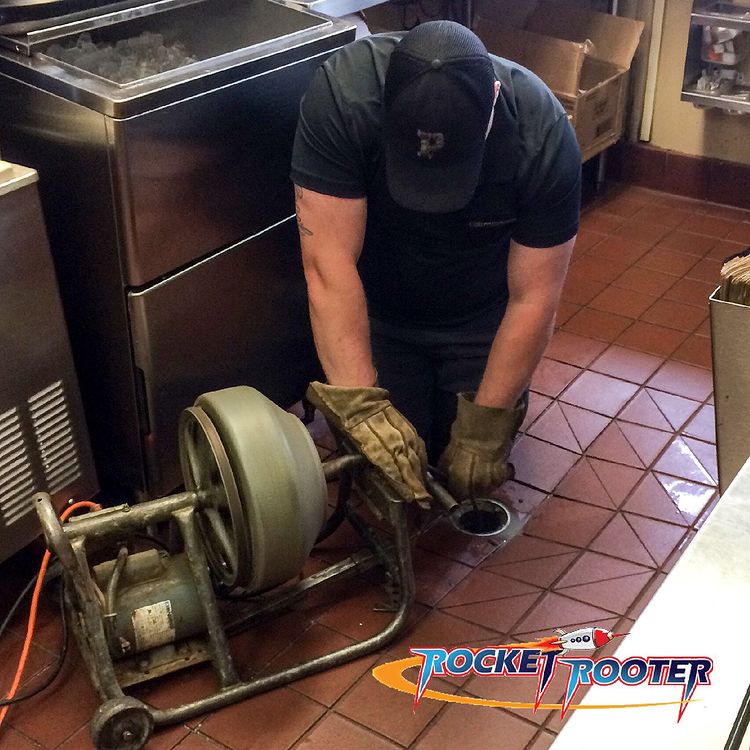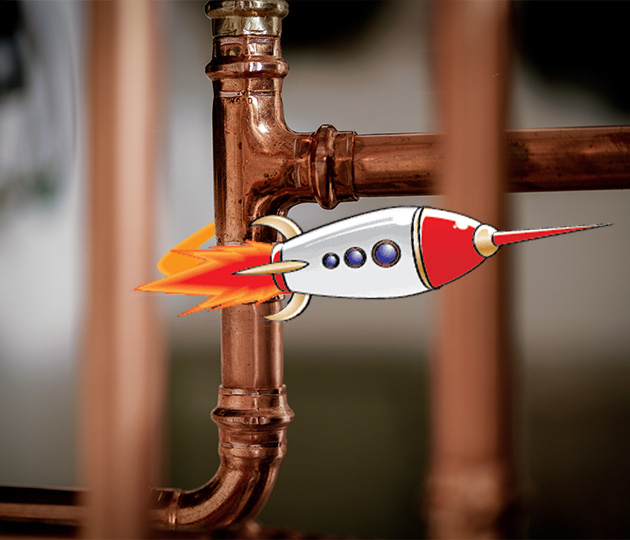 Your Trusted Service Experts Since 1998
Emergency Services Available