New Age Service Agreement
Keep Your Plumbing Up and Running into the Future
Rocket Rooter is proud to provide our clients with our New Age Service Agreement (N.A.S.A. for short). This subscription plan to our high-quality plumbing services allows our customers to get priority placement in our scheduling as well as free maintenance services every single year. At Rocket Rooter, we understand that plumbing emergencies are stressful. Signing up for N.A.S.A. can help ease some of your worries.
What's Offered in the New Age Service Agreement?
Any one of our clients who decides to join our New Age Service Agreement will be entitled to the following:
Priority scheduling: N.A.S.A. members will receive priority scheduling from Rocket Rooter for all of their plumbing needs. This means a technician will be dispatched within 24 hours, guaranteed.
Free water heater flush: Anyone who signs up for the New Age Service Agreement will receive one free water heater flush each year, a $150 value. Water heaters that go without flushing can get clogged by sediment over time and corrode much more quickly.
No service fee: Rocket Rooter charges a service fee of $45 for each job we do. Members of our new subscription club will have that fee waived for the entire time they are a part of N.A.S.A.
Unique coupons: Members will receive special coupons to their email over the course of the year, with a total value of up to $200.
Discounted emergency services: A plumbing emergency should not break the bank. That's why members of the New Age Service Agreement will receive 15% off any emergency services from Rocket Rooter.
Anyone who joins this program will also receive a free inspection every year, a $200 value. Inspections are an important part of making sure your plumbing is working as intended. Rocket Rooter's inspections include the following:
A safety check of your water heater
Water pressure check throughout the building
Checks for the bathroom and kitchen fixtures
Inspections of the drain conditions of your sinks, tubs, and showers
Hose bibbs and exterior fixture check
The New Age Service Agreement is offered in the following packages:
A 1-year subscription for $195
A 3-year subscription for $390
A 5-year subscription for $585
Note that this agreement cannot be used in conjunction with existing veteran or senior discounts and is not affiliated with the National Aeronautics and Space Administration.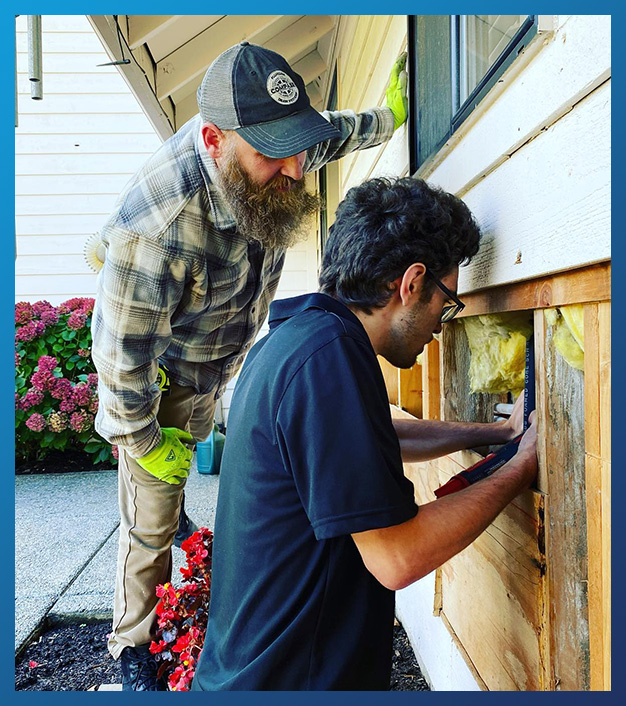 Why Choose Rocket Rooter?
Rocket Rooter's technicians work with plumbers in Puyallup to provide excellent plumbing services to our clients. Our technicians are equipped with modern technology to provide the best services possible and accurately diagnose any issues with your plumbing system. We are proud to offer fixed prices for commonly provided services, meaning you will never see a hidden fee. With 24/7 emergency services, you can rest assured that any plumbing issues you have will be handled quickly and accurately.
Contact us at (253) 645-1209 or online to learn more about the New Age Service Agreement!
Hear From Our Happy Customers
"The tech came first thing in the morning. He was so nice and polite and informative! He told us what he was doing and gave us some suggestions to avoid any future problems. A great company for sure, we will definitely call them in the future! Thanks to the"

- Lisa B.

"The gentleman came to my house at about 4 am on an emergency. Got out of his bed to come and help, was very personable and informative and it was my pleasure to have him help my family out. such an amazing individual who knew what was happening the minute "

- Tanya M.

"Jeff was super friendly and explained everything he was doing as he was doing it. It was really cool to feel like I was in the loop and knew what was happening, and the price was totally fair. I will definitely call them again in the future if we need help"

- Rachel C.

"The whole time there putting up with my dogs barking and kids running around he handled it like a pro I would recommend and use him and his company again. Also want to thank the office for the incredible job they do. Thanks again for coming so quickly."

- Mary S.

"I was left standing in my driveway as he drove away, simply amazed at what I had just experienced. I simply could not say enough good about Gordon, his experience, the job he did, his service to me and my family, and mostly, the privilege that it was to ge"

- Brent M.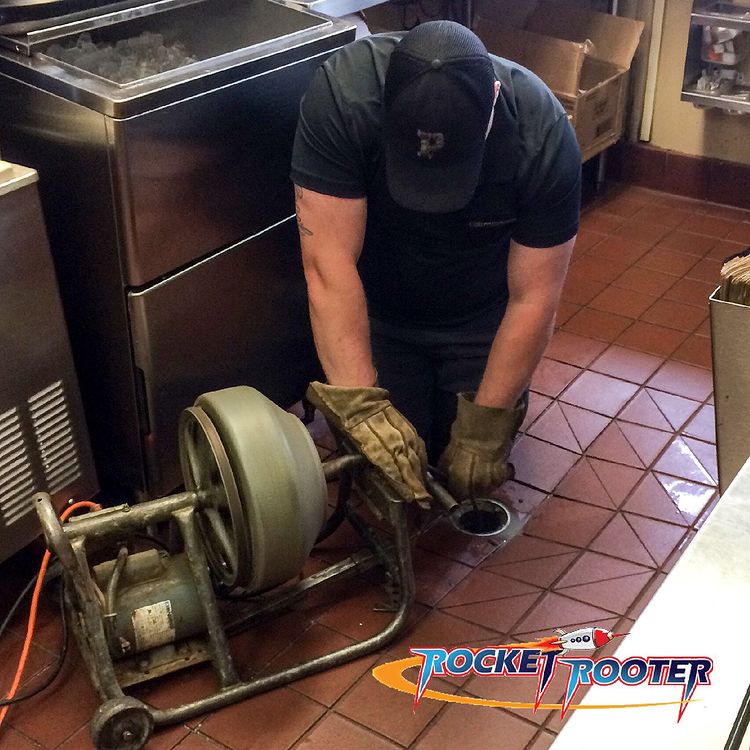 Your Trusted Service Experts Since 1998
Emergency Services Available