Puyallup Toilet Repair
Fast & Reliable Toilet Plumbing Services in Pierce County
Your toilet is an essential part of your daily routine. It is also one of the most frequently used plumbing fixtures in your home. When your toilet is not working properly, it can disrupt your life in more ways than you may realize. Not only will it be difficult to flush your waste down the toilet, but it can also create unpleasant odors in your home. The team at Rocket Rooter is here to help with all of your toilet plumbing needs in Puyallup.
If you need toilet repair in Puyallup, WA, or the surrounding areas, call (253) 645-1209 today!
What Causes Toilet Problems?
There are many things that can cause your toilet to stop working properly. The reason that your toilet is malfunctioning will depend on the specific problem. Common toilet problems include clogs, leaks, and running toilets.
Common causes of toilet problems include:
Clogs– Clogs are one of the most common causes of toilet problems. A clog can occur as a result of too much toilet paper being flushed down the toilet, or from waste being flushed down the toilet that is too large to flush.
Leaks– A toilet leak can be caused by a faulty flapper, a broken toilet tank valve, or a crack in the toilet tank. If you notice that your toilet is leaking, it is important to call for toilet repair in Puyallup, WA, right away to prevent water damage to your home.
Running toilets– Another common toilet problem is a running toilet. This occurs when too much water is being added to the tank, either by a faulty float or a non-functioning stopper. If your toilet keeps running, you may notice that your water bill is higher than normal.
Schedule Your Toilet Repair in Puyallup, WA, Today
At Rocket Rooter, we offer honest, reliable, and trustworthy toilet repair in Puyallup, WA. Our plumbers are fully licensed and insured, so you can rest assured that your toilet repairs are performed to the highest standards. We are a locally owned and operated company, and we have more than 100 years of combined plumbing experience on staff. We stand behind our work, and we are proud to provide top-notch plumbing services to our neighbors in Puyallup, WA, and the surrounding areas.
To schedule your toilet repair in Puyallup, WA, or the surrounding areas, call (253) 645-1209 or contact us online.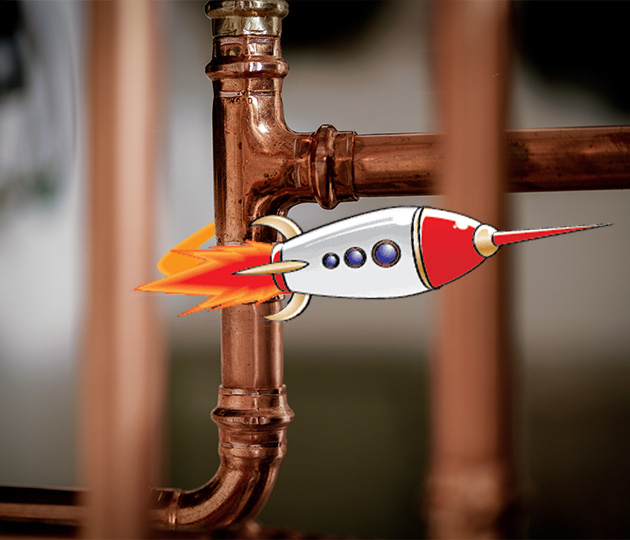 Hear From Our Happy Customers
"The tech came first thing in the morning. He was so nice and polite and informative! He told us what he was doing and gave us some suggestions to avoid any future problems. A great company for sure, we will definitely call them in the future! Thanks to the"

- Lisa B.

"The gentleman came to my house at about 4 am on an emergency. Got out of his bed to come and help, was very personable and informative and it was my pleasure to have him help my family out. such an amazing individual who knew what was happening the minute "

- Tanya M.

"Jeff was super friendly and explained everything he was doing as he was doing it. It was really cool to feel like I was in the loop and knew what was happening, and the price was totally fair. I will definitely call them again in the future if we need help"

- Rachel C.

"The whole time there putting up with my dogs barking and kids running around he handled it like a pro I would recommend and use him and his company again. Also want to thank the office for the incredible job they do. Thanks again for coming so quickly."

- Mary S.

"I was left standing in my driveway as he drove away, simply amazed at what I had just experienced. I simply could not say enough good about Gordon, his experience, the job he did, his service to me and my family, and mostly, the privilege that it was to ge"

- Brent M.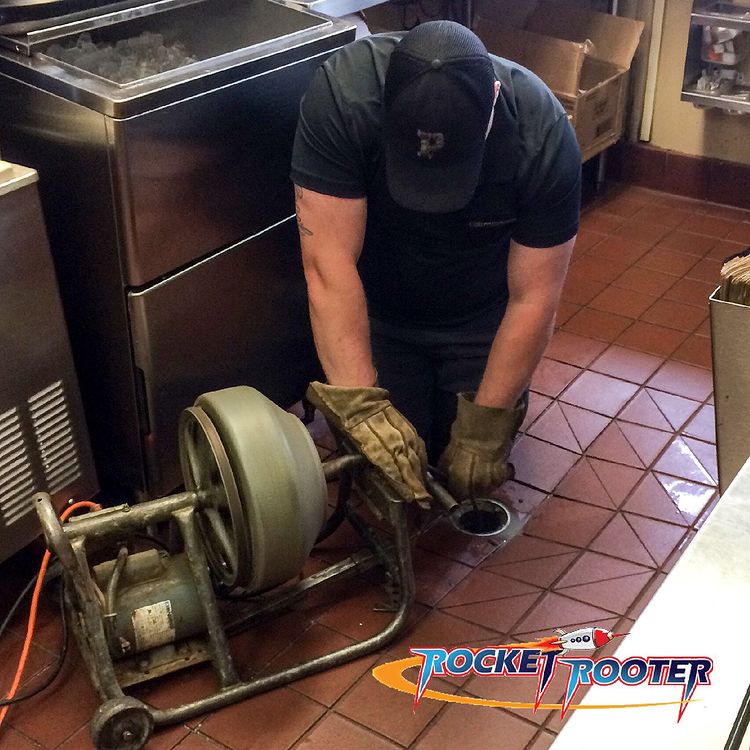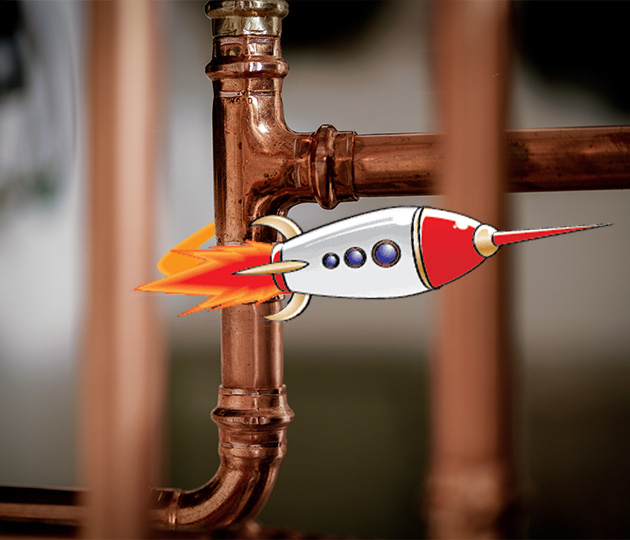 Your Trusted Service Experts Since 1998
Emergency Services Available