 Trenchless Sewer Repair & Replacement in Puyallup
Non-Invasive Sewer Services in Pierce County, Thurston County, & Surrounding Areas
The idea of having one's sewer repaired used to be dreaded by homeowners, because the process of traditional trench or "open cut" digging created an enormous mess in the front and back yards. However, because of new trenchless technology, there is no reason to fear your landscaping becoming an ugly maze of giant molehills and tunnels.
We proudly provide trenchless sewer inspection and repair services in Puyallup, and can smoothly fix all your sewer problems once and for all, while leaving your property intact.
---

Seek our support now at (253) 645-1209 or send us a message online to discuss the benefits of trenchless care in more detail.

---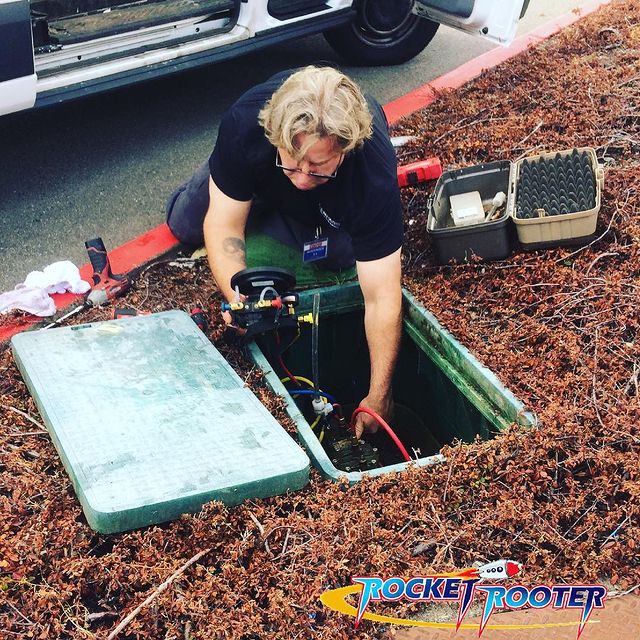 Advanced Trenchless Techniques to Preserve Your Property
Some homeowners initially wonder if trenchless methods work as well as traditional options for sewer repair. The answer has repeatedly been that trenchless repair is not only as effective as normal trenching, but in many cases can be even more secure — and is much faster as well!
There are actually various ways that we can make your sewer functional again through our trenchless technology. For example, when our technicians reline a broken or leaky sewer, they are able to insert a powerful substance made of epoxy. This method creates a durable and smooth pipe that supports the existing structure, seamlessly connecting the joints without requiring a major mess from digging. Alternatively, in cases where you need more extensive replacement sections, we can even use trenchless methods to "burst" the old pipe, which removes the original, corroded structure without damaging the rest of your yard.
How You Can Benefit from the Cutting-Edge Method of Trenchless Repair
Although trenchless services have become increasingly more popular recently, anyone who is still new to the idea of having their sewers repaired by this innovative plumbing method may be wondering whether it is really that beneficial. To help you see why this technique is here to stay, we have collected homeowners' favorite reasons for choosing trenchless support.
Just a few advantages of trenchless sewer care include:
The peace of mind in knowing that your beautiful yard and landscaping will stay intact
Lower costs due to minimal use of large tools and equipment
Having your project completed in a timely fashion, without the need for extended digging
Little disruption to your normal schedule and tasks, without the need to detour around entrances or have asphalt removed
Affordable Trenchless Solutions
Of course, one of the major questions that every homeowner has is whether trenchless sewer support is more expensive than traditional sewer repair methods. To the surprise of many, this method is actually more cost effective, since it is less time consuming and does not involve huge equipment. At Rocket Rooter we also support our loyal customers by offering excellent payment plans, in addition to our already competitive prices.
Reach out to us today at (253) 645-1209 or contact us online to ask about our complimentary estimates on trenchless sewer services in Puyallup.
Why Your Neighbors Choose Us
Your Trusted Service Experts Since 1998
Emergency Services Available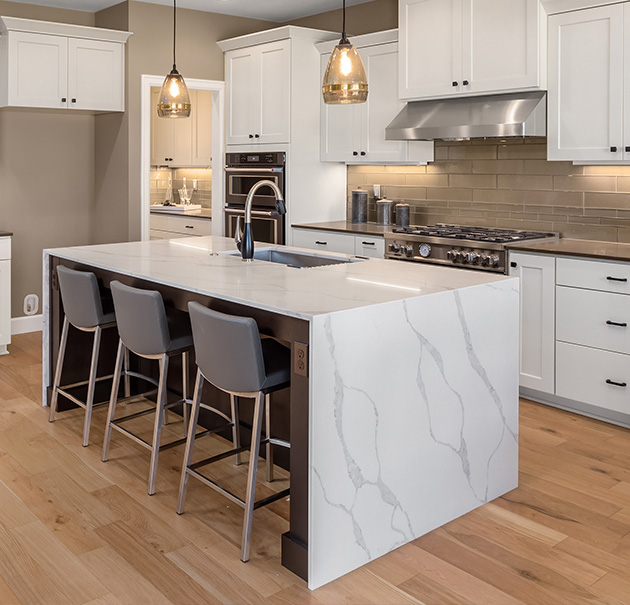 Our goal is always your total comfort and complete satisfaction!
- Rocket Rooter Team