 Puyallup Sewer Line Repair & Replacement
Quality Repairs for Sewers in Pierce County, Thurston County, & Surrounding Areas
You may not like to think about sewers very often, and it is completely understandable why most people avoid picturing all of the waste that flows through these pipes on an hourly basis. However, a sewer that is in trouble refuses to be ignored.
In order to save your home and yard from being wrecked by a burst line, get in touch with us immediately for sewer repair and replacement services. Our plumbing technicians at Rocket Rooter are standing ready to provide prompt and dependable care so your sewer can get back to normal.
---
Contact us now at (253) 645-1209 if you have any questions about a sewer issue that is brewing beneath the surface.
---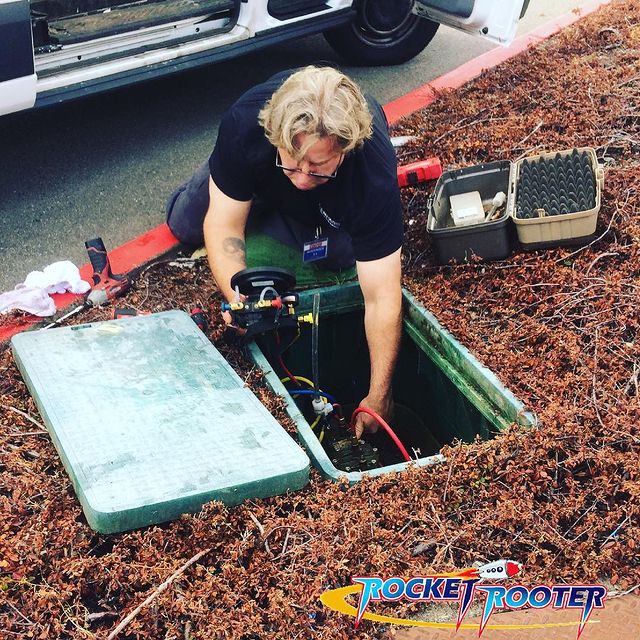 Powerful Repairs for Your Sewer
Sewer lines are supposed to be the strongest, toughest pipeline on your property. However, considering all the use that sewers experience on a daily basis, it is no wonder that this line has to labor in order to channel gallons of waste and contaminated water to the primary municipal line.
Add to this the fact that undesirable foreign objects often get dropped into the sewer, ranging from disposable diapers to small tools and keys, and it should come as no surprise that your sewer line will sometimes begin to get clogged. If the blockage builds up too much, it can even cause your line to break or crack, leaving toxic waste around your property.
While traditionally sewer repairs are conducted with the "open cut" technique using a backhoe, we can also use trenchless options in certain instances. No matter which method is used, it is important to get in touch right away, since any break in your sewer could have severe consequences.
Signs That Your Sewer Line Needs to Be Replaced
There comes a certain point in the lifespan of your sewer where it will eventually need to be replaced, no matter how strong it was originally. Recognizing the signs that your sewer is getting ready to expire is critical for proactively avoiding a total disaster.
Get in touch with our technicians if you notice issues such as:
Unpleasant smells of rotting sewage around the house
Gurgling sounds constantly coming from your toilets
Drains that refuse to empty or drain very slowly
Your lawn is strangely green, particularly in patches near the line
Mold is beginning to grow on the walls
There are wet, soft patches in your backyard
What Causes Sewer Pipes in Puyallup to Crack or Break?
Sewer pipes are an essential part of the infrastructure that allows us to transport waste and wastewater away from our homes. However, over time, these pipes can develop cracks or even break, leading to a range of problems such as leaks, backups, or other issues.
One of the primary causes of sewer pipes cracking and breaking is age. Pipes made of materials such as cast iron, clay, or concrete can deteriorate over time due to several factors, including exposure to water. As these materials age, they can become brittle and prone to breaking when under stress.
Another common cause of sewer pipe damage is root intrusion. Roots from trees and other plants can grow into pipes, causing them to become blocked or to rupture as the roots continue to grow. This can be especially problematic for pipes that may already have cracks or other vulnerabilities.
Finally, sewer pipes can be damaged due to external factors such as ground movement or construction work. Vibrations from heavy equipment or digging can cause pipes to shift or crack, leading to leaks and a slew of other issues.
Overall, sewer pipe damage is a common and serious issue that can have significant consequences for your plumbing if left unaddressed. If you are experiencing issues due to a damaged sewer line, the best thing you can do is schedule your repair as quickly as possible to minimize damage and keep your sewer system running smoothly. The team at Rocket Rooter is here 24/7 for emergency sewer line repair or replacement services.
Related Reading
Emergency Care to Prevent a Sewer Disaster
Having the contents of your sewer explode all over your valuables, furnishings, and landscaping is a nightmare situation for every homeowner. Whether you are in danger of this circumstance occurring, or if it has already occurred and you are trying to stop the mess from flowing, immediately seek out the care of our empathetic and fast-working experts at Rocket Rooter.
When it comes to unexpected sewer emergencies, we can provide the prompt solution you need. Our experienced team also has some of the most competitive rates and has with a wide range of finance options available.
---
Give us a call today at (253) 645-1209 or contact us online, and you will experience the relief of 24/7 Puyallup sewer repair and replacement.
---
Why Your Neighbors Choose Us
Your Trusted Service Experts Since 1998
Emergency Services Available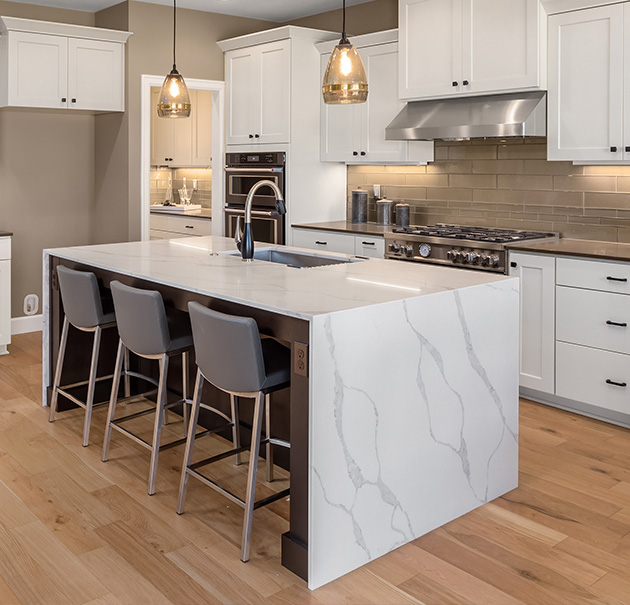 Our goal is always your total comfort and complete satisfaction!
- Rocket Rooter Team